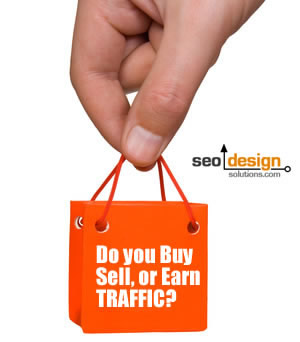 If you are looking for such place from where you can buy or sell your website then this post must help full to you. if you wanted to by any website or blog then first make it clear that how much your site is worthy. if you not able to decide then focus on your earning and unique traffic. remember if you have 25000- 30000 traffic per month and your blog or site gives you only 200$-300$ then it will not attract the buyers or say bidders. if you have a site which have only 10000-15000 traffic with 400$-500$ per month then it will more attract who wanted to buy website or blog. traffic is important only when, when it should come from the search engine. because search engine traffic can give more money, rather then social bookmarking or any referral traffic.
same things for if you wanted to buy. first you should clear about on which topic you like to buy website or blog. then be clear that about site that which site is you would buy is have enough and relevant content or not. you can check that site rank in alexa.com . ask to seller about reason to sell if possible.
now come to main topic. if you deiced to sell the website then Flippa.com is the most popular place in internet for buy or sell the website. it has nice system for bidding.  initially you have to pay approximate 50$ for your site listing. if you not clear yet about your site price, then leave it to bidders. system also supports manual bidding. your site will see all interested people, that guaranty give the flippa.
if you don't want to give any single money for sell your site, then one another place can help you. that is digitalpoint forum, but there is little doubt about you can get enough money for your site. also here you can work more for manual bidding and here there is not much reader compare to flippa.